A TRUE MEETING OF CULTURES AND CULTURE SHOW, WHERE YOU CAN SHARE EMOTIONS AND REVISIT TRADITIONS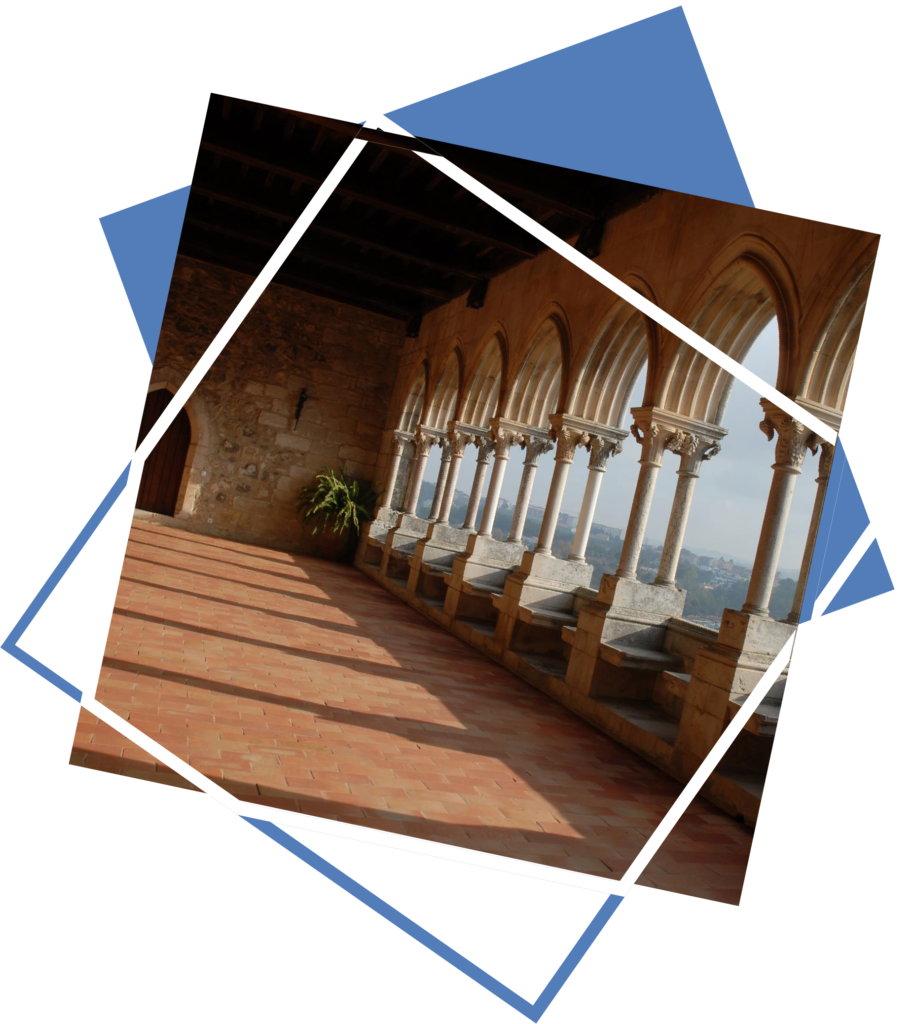 INVITED NATIONAL REGION
TURISMO DO CENTRO
The Invited National Region aims to highlight one of the national regions, promoting what best distinguishes it as a region, providing to the thousands of visitors of FIA Lisboa, discover, remember, or even buy typical products of the region.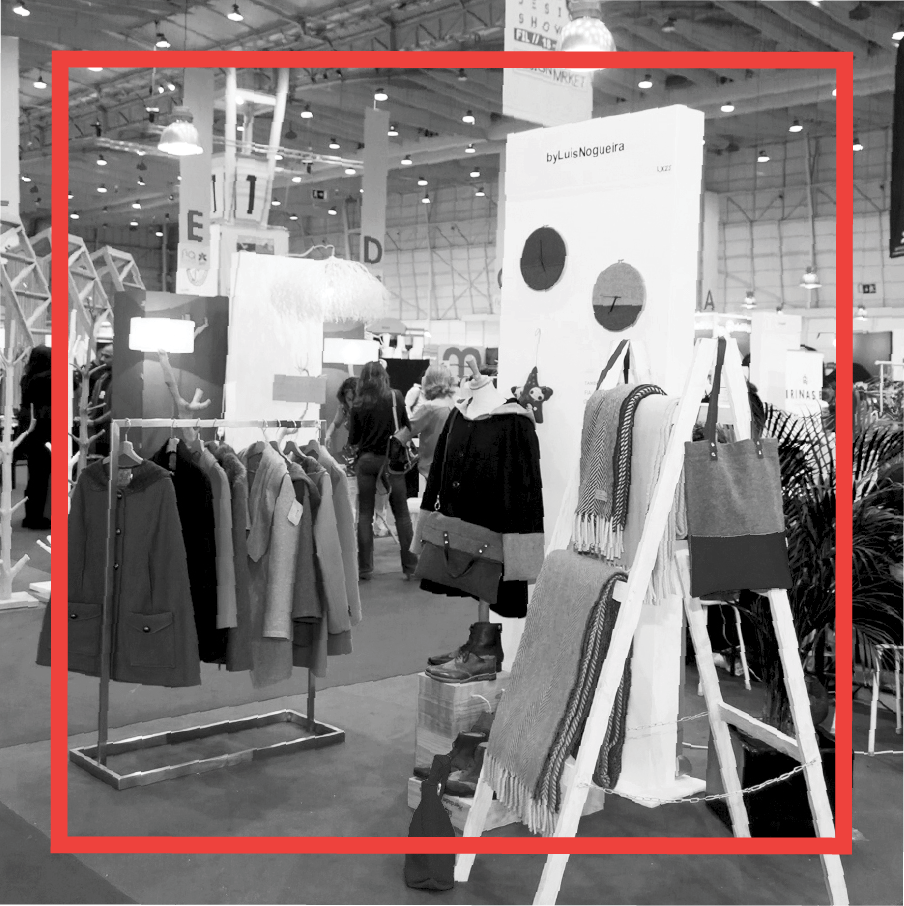 NATIONAL DESIGN SPACE

by LXD – Lisboa Design Show
Space to promote national design (clothing, jewelery, footwear, fashion acessories, furniture, lighting, tapestry, lifestyle).
On display at Pavilitio 1 – National Pavilion FIA Lisboa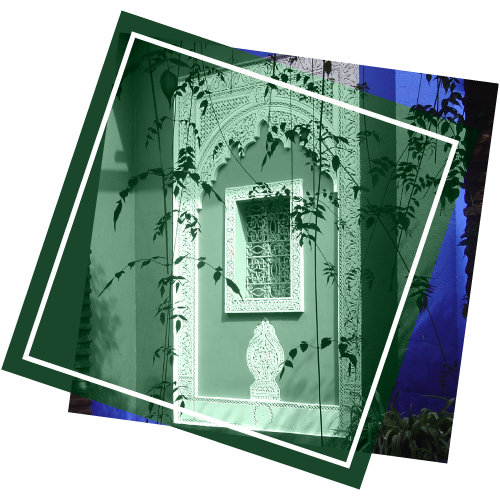 INVITED COUNTRY
MOROCCO
FIA Lisboa has been the event of excellence for the participation of over 40 countries, through individual and collective interests (official and unofficial) guarantee the quality and authenticity of the quality and authenticity of the products exhibited, increasing international awareness and presenting each edition a new invited country.


FIA Lisboa IS HELD IN FIL
FIL | Rua do Bojador, 1998-010 Lisboa, Portugal
GPS: Latitude – 38.76974416 Longitude -9.09485579
Tel.: (+351) 218 921 500 | E-mail: fil@ccl.fil.pt